Cinema Sedgwick
proudly presents our
2017 Summer Film Lineup


Friday, July 14 @ 8:30pm
Cocktails / Short Subjects @ 7:30pm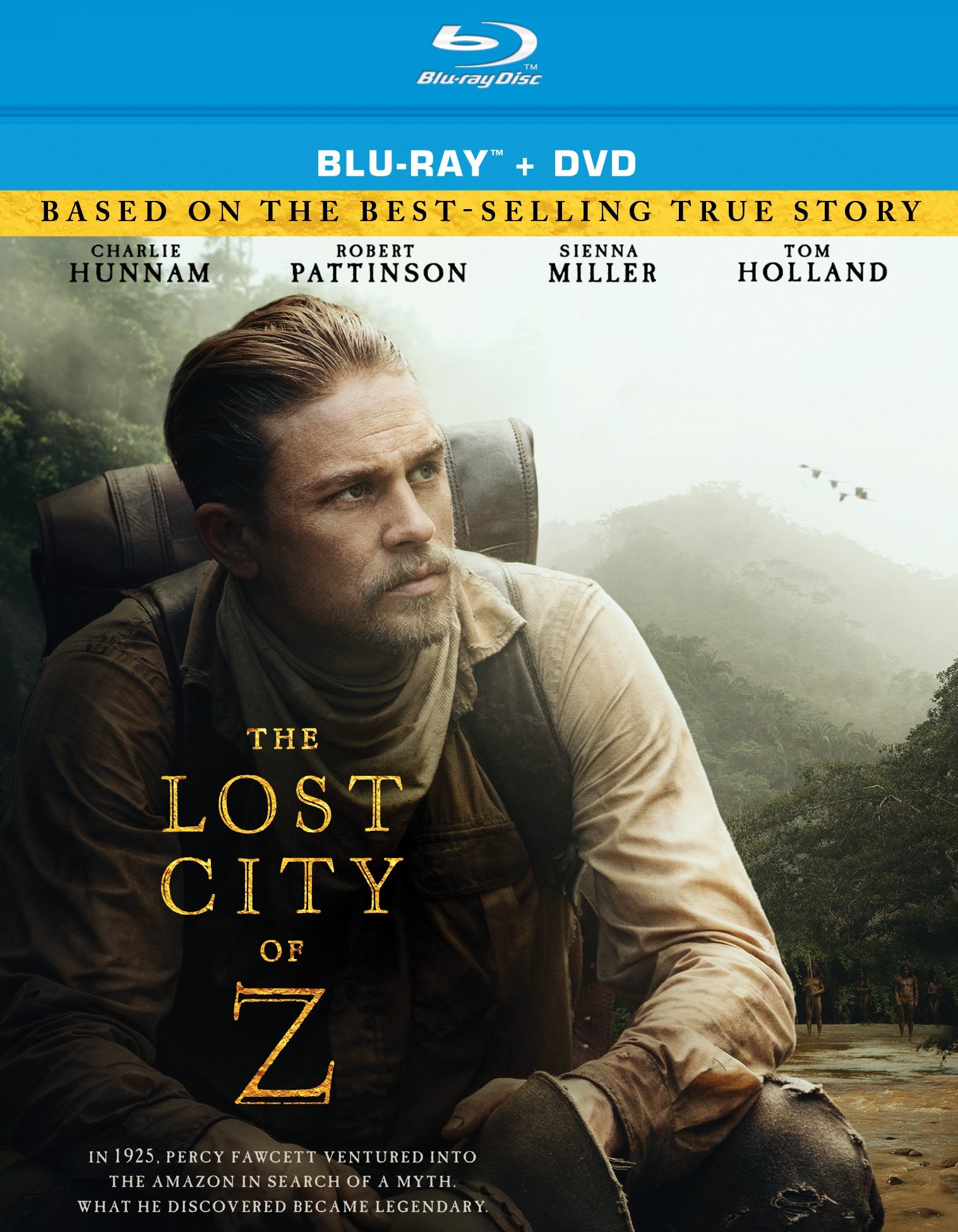 THE LOST CITY OF Z
PLAN B ENTERTAINMENT & AMAZON STUDIOS - ADVENTURE / DRAMA - RATED PG-13 - 2017
Blu-Ray 1080p, 2.35:1
5.1 DTS-HD Master Audio
Color - 141 minutes
At the dawn of the 20th century, British officer and explorer Percy Fawcett journeys into the Amazon to create a land survey as a tool to settle a dispute. Brazil and Bolivia are almost at war over areas that are used for producing rubber. However, while in country, Fawcett discovers evidence of a previously unknown, advanced civilization that may have once inhabited the region. Despite being ridiculed by the scientific establishment, which views the indigenous populations as savages, the determined Fawcett, supported by his devoted wife, son, and aide-de-camp, twice returns to his beloved jungle in an attempt to prove his case. This film, directed by James Gray, and starring Charlie Hunnam as Lt. Colonel Fawcett, is made the old-fashioned way, as if David Lean were helming the project. Not only is this a great film, it is also a true story. Don't miss.
---
Friday, August 11 @ 8:15pm
Cocktails / Short Subjects @ 7:15pm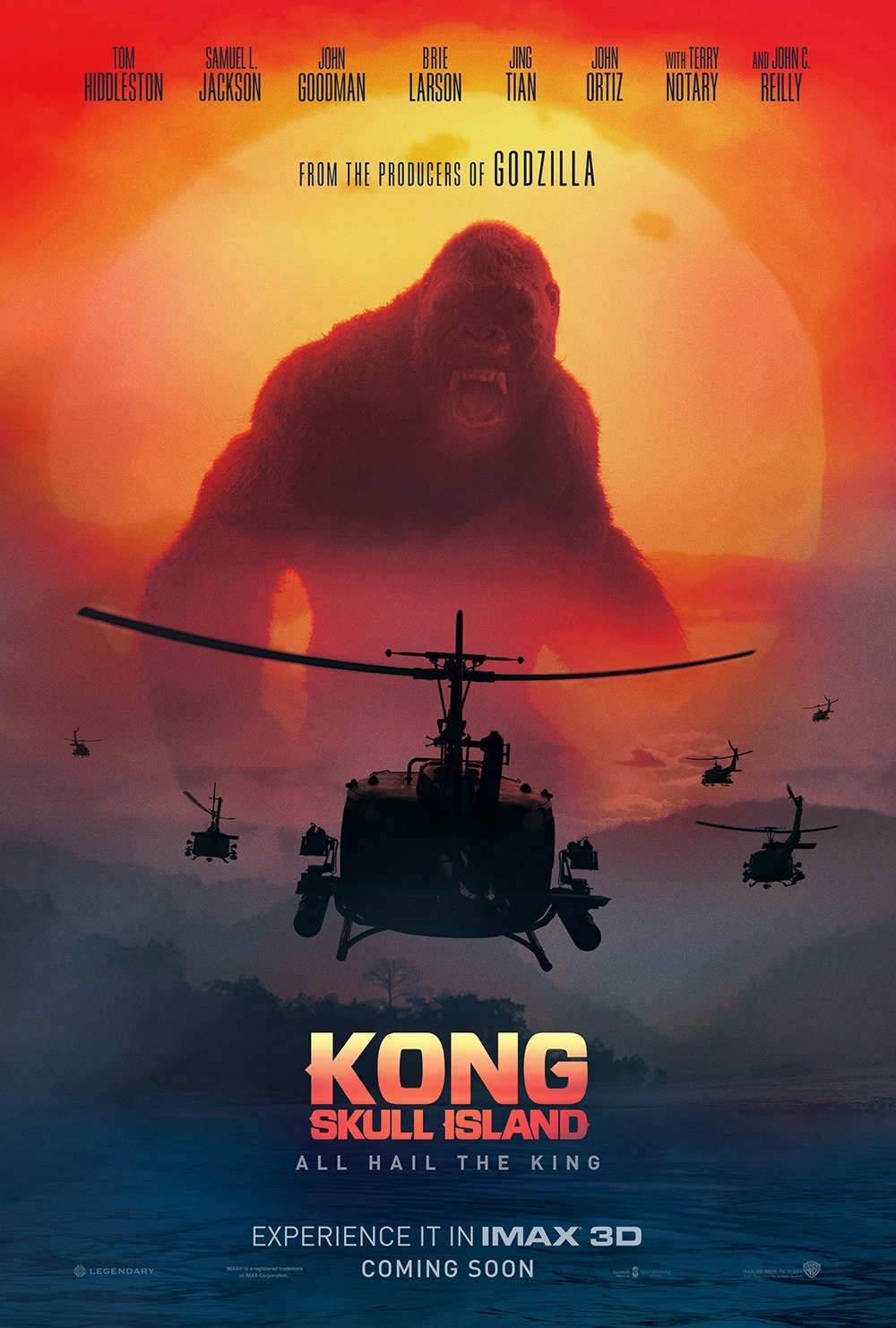 KONG: SKULL ISLAND
WARNER BROS. & LEGENDARY ENTERTAINMENT - ADVENTURE / THRILLER - RATED PG-13 - 2017
Blu-Ray 1080p, 2.35:1
7.1 DTS-HD Master Audio
Color - 118 minutes
Kong: Skull Island has everything required for a delicious summer popcorn movie. Giant monsters emerging from the hollow earth? Check. A pissed-off vietnam-era Samuel L. Jackson soldier? Check. Comic relief from John Goodman and John C. Reilly? Double check. The beautiful Brie Larson running for her life? But of course. An awesome 70's musical soundtrack? It's all here - fresh as harvest day! We may not belong on Skull Island - but it's the destination for the thrills we seek. Long live the King!
---
Don't forget to Bookmark this page!